Value of Information
VinCheckUp Vehicle History reports are made up of multiple sections and may contain a large amount of information on any vehicle sold post 1981.
Our reports can provide you with detailed vehicle specifications along with vehicle Accident History and Salvage & total loss events reported by all insurance companies in all 50 US states. In addition, we provide Title History data that will allow you to uncover title brand, dates the vehicle was purchased and registered as well as any outstanding and past liens that were placed against the vehicle.
Vehicle History reports may also contain previous maintenance and service records, which may include everything from previous tow events, to major recalls and service performed on the vehicle.
You can use VinCheckUp service to screen multiple vehicles. This process will help you with your vehicle buying decision process and will aid you in buying the vehicle that is right for you. Do not make the costly mistake of buying another person's problem Run a full Vehicle History Report first!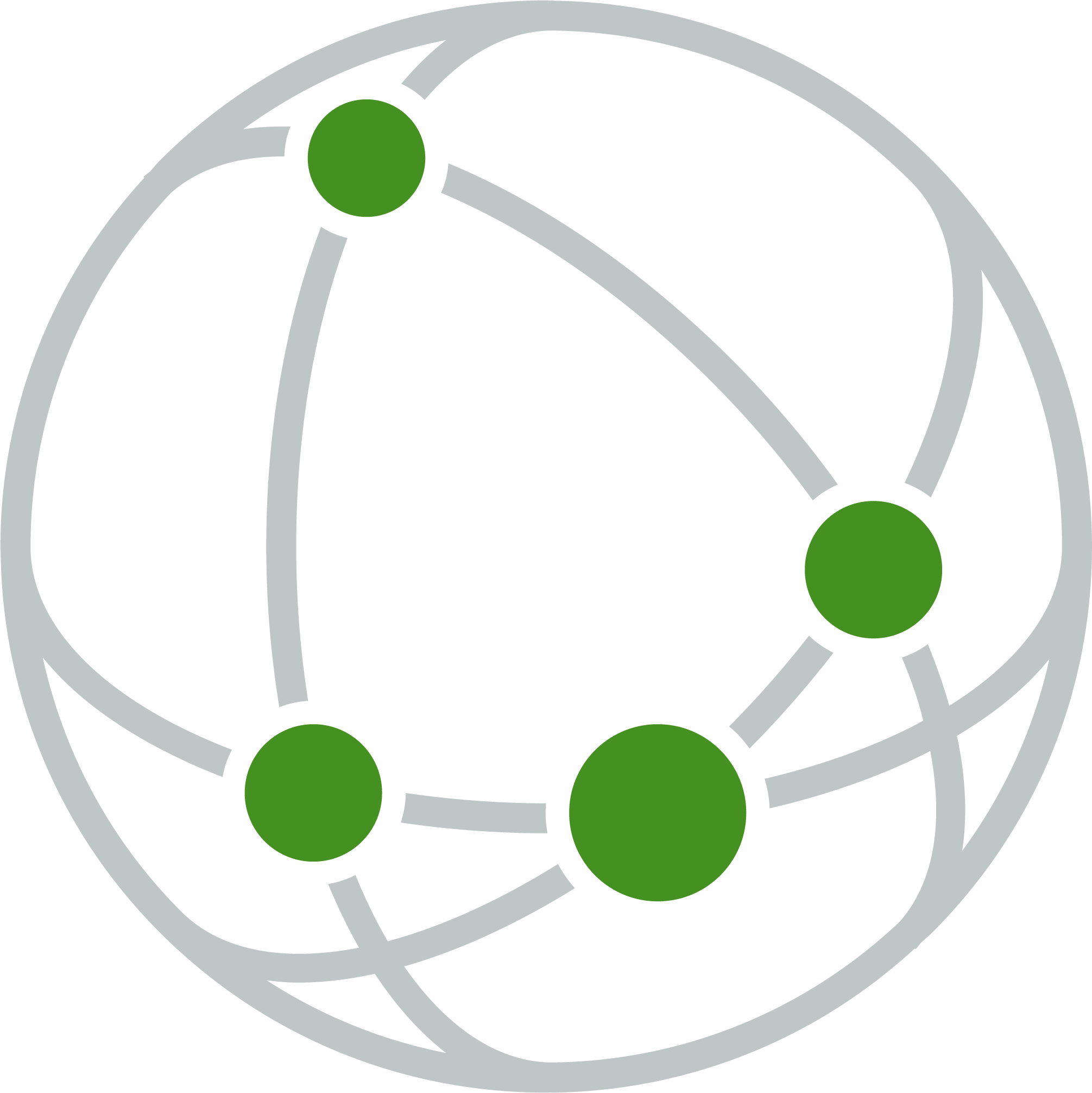 Data compiled through multiple sources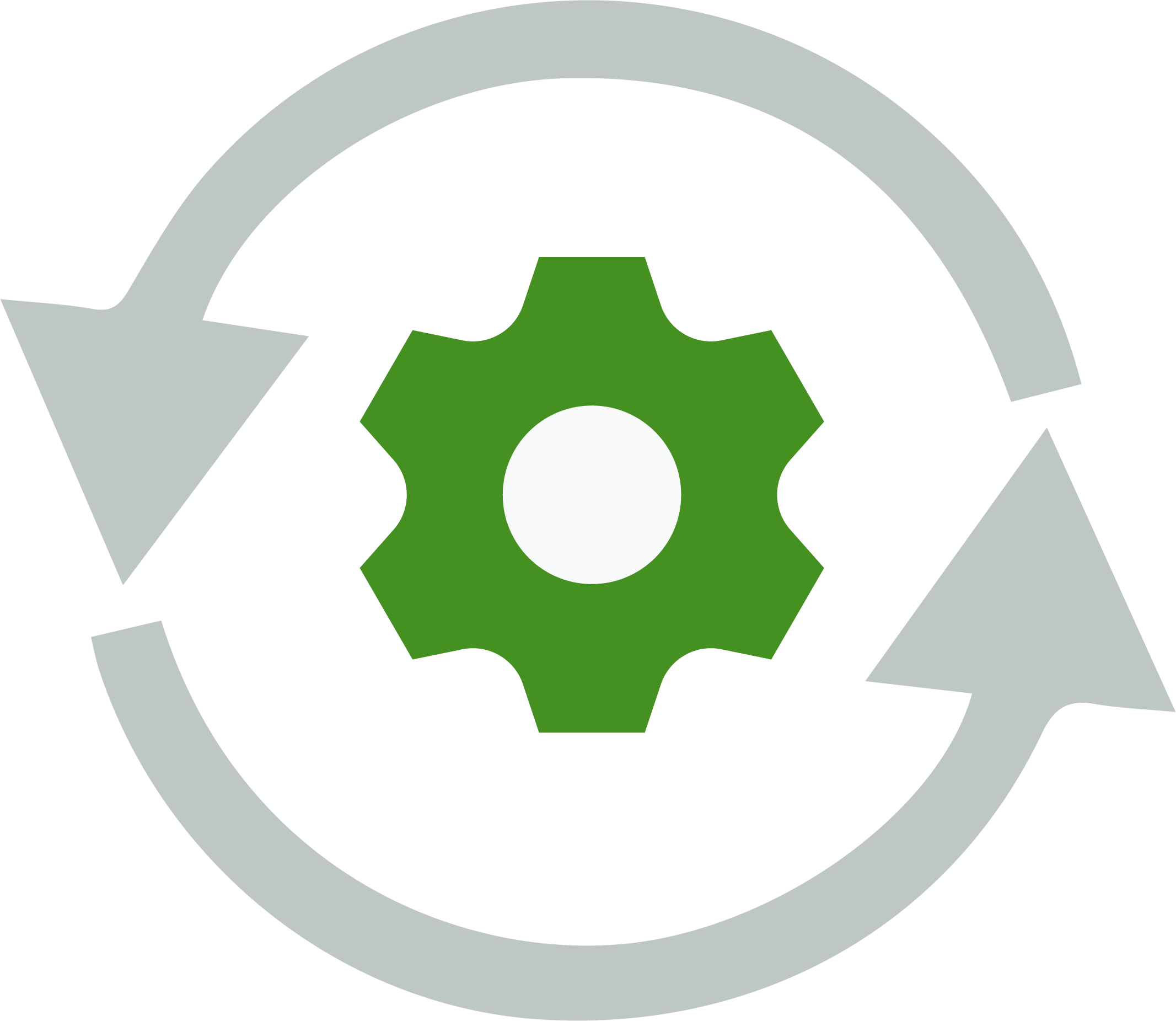 Easy to understand Vehicle History Reports
1 2 2 , 9 3 1 , 9 3 1
Millions of searches and counting
How does it work?
The first step is to locate the VIN of the vehicle you intend to research. Vehicle VIN can be located on the vehicle in several different places, as well as on the vehicle title and registration documents. The most common and easy place to locate VIN are on the vehicle itself. It can be found on the driver side dashboard just under the windshield as well as on the drivers side door post as well as under the hood within the engine bay.
Once you have your VIN simply enter it into the search box and begin your search.