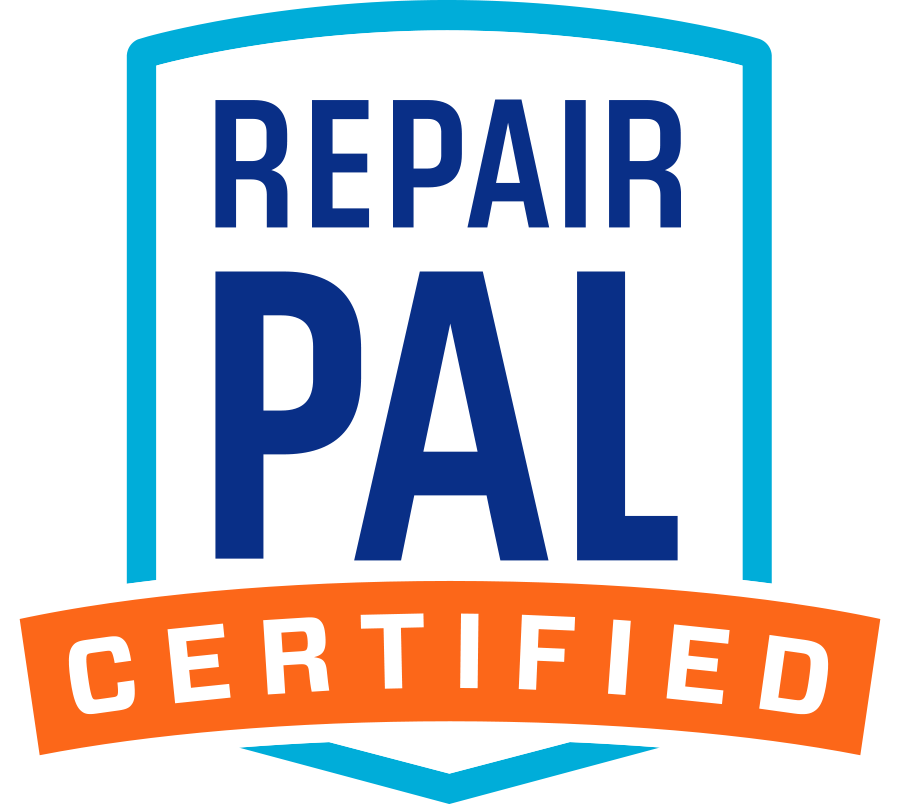 The RepairPal advantage
Don't just take your car to any mechanic, use this FREE to you service to weed out the good from the bad and get your vehicle fixed and back on the road in no time.
Certified Shops Across The U.S.
The RepairPal Certified Network consists of 3,500+ trusted shops and dealers nationwide that have undergone our rigorous certification process. Through this process, we can guarantee these shops are expertly staffed, trained in the latest technologies, use high-quality tools and parts, and warranty their work. Most importantly, they're committed to fair pricing.
Best in Class Estimator
The RepairPal Fair Price Estimator guarantees that customers will never have to overpay for car repair again. Our Fair Price Estimates give millions of users a concrete idea of how much they can expect to pay. Best of all, our Certified Network of shops will honor these estimates.
#1 Auto Repair Marketplace
Over 7 million repair estimates per month and over 3,000 of the best shops and dealers. RepairPal makes it easy to get shop information, call or book an appointment online, read reviews from verified customers and to get your car back on the road safely.
Dedicated Team
RepairPal helps its Partners, Shops, and Customers through problem solving and escalation management. They also follow through on guarantees, perform extensive shop training, and offer dedicated partner support.