VIN Accident Check a Must Step When Buying a Car
VIN Accident Check - a Must Step When Buying a Car
When buying a pre-owned car, specialists say it's wise to invest a few bucks to get a vehicle history report. Nearly all dealers will generate a vehicle history report on a pre-owned/used car for buyers. But it's essential to run a VIN check to discover whether the car you are considering buying had a major accident from the previous owner and this is shown in the vehicle history report whether it's a major or minor accident.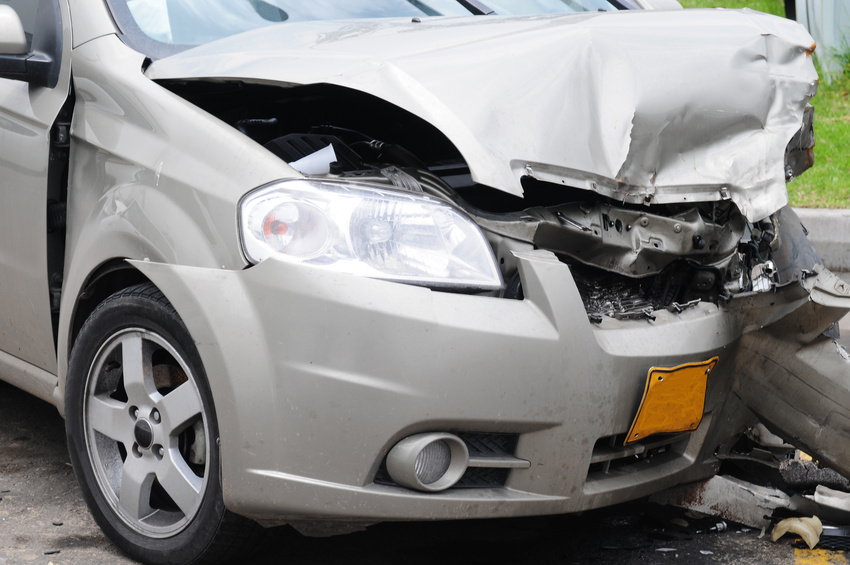 What is a Vehicle History Report?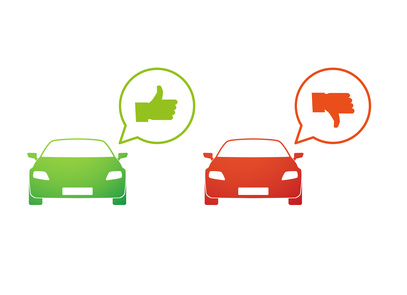 This is a comprehensive history of the car from the moment it was first purchased. It is linked with the VIN for the vehicle, since all titles, registration, sales, repairs and accident include a vehicle's VIN. As a buyer, through the use of the vehicle identification number ( VIN ), you can confirm if the car was stolen, wrecked through an accident, had any recorded flood damage, issued a salvage-title, and if there were any recalls on the vehicle.
Since there are numerous companies offering VIN check, buyers can easily find out if a vehicle they are considering buying was wreck or involved in an accident. Another question that comes up is whether you should purchase this kind of vehicle or not. Listed below are some factors to consider.
Carry out a VIN accident check to detect the extent of the damage: it is imperative to confirm through vin accident check whether the previous damage to the car you are about to purchase is major or minor accident. You can still consider buying a car with minor accident but avoid purchasing a car with major accident.
Request the service of a private and certified mechanic to carry out an inspection on the car to determine the extent of the damage done to the car. A skilled mechanic will easily spot the evidence of a prior wreck.
Another major factor to consider is the car title and this can be obtained using the VIN to get a vehicle history report. The report will show if a vehicle has salvage or rebuilt title.
Lastly, consider if the car has a resale value, if you buy the car now and consider selling it later, the buyer we also detect all what you detect why trying to purchase the car and they may want to underprice the car. So, it is good to also consider if the car has a resale value.
It is important to carry out VINaccident check when considering purchasing a pre- own car or used car. When you order VINCHECKUP report you will get access to most important information regarding your vehicle:
Title information, including

salvaged or junked titles

Odometer rollbacks
Flood damage
Total loss accident history
Reported accidents
Frame or structural damage
Airbag safety
Service and repair information
Vehicle usage (taxi, rental, lease, etc.)
Recall information
Don't purchased a car based on the seller's information, always carry out a personal check with the VIN and make sure the car is well inspected by a certified private mechanic.
---
Read more articles