What Should You Do If Your Vehicle Was Recalled
What Should You Do If Your Vehicle Was Recalled
Many people ignore these notices, many times since they appear to be junk mail in the email inbox or mailbox. In case you get a notice, it is essential that you go to the dealership immediately to keep yourself and your family secure when driving.
There are several situations where you will not get a notice in your mailbox. Many manufacturers will publish a company-wide recall through press release which you will only hear about on the news or the manufacturer's website."Vehicle manufacturers were mandated to recall defective vehicles since 1966, to date some 390 million vehicles have been called back for repairs.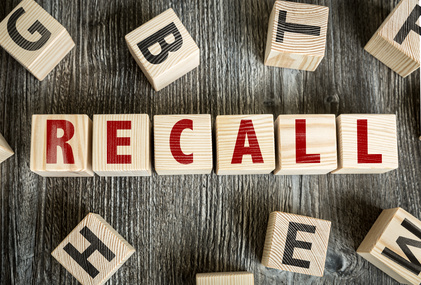 It is essential that you remain calm so you don't run into any problems, which could cause an accident.
What is a Recall?
An auto recall takes place when a vehicle manufacturer (or the NHTSA) establishes that a car model or a number of models has a safety-related defect or fails to satisfy a federal safety standard. When this occurs, the manufacturer will inform owners about the problem and generally give a free repair. You should understand that a recall doesn't imply that the whole vehicle will be changed.
Steps to take if your Vehicle was recalled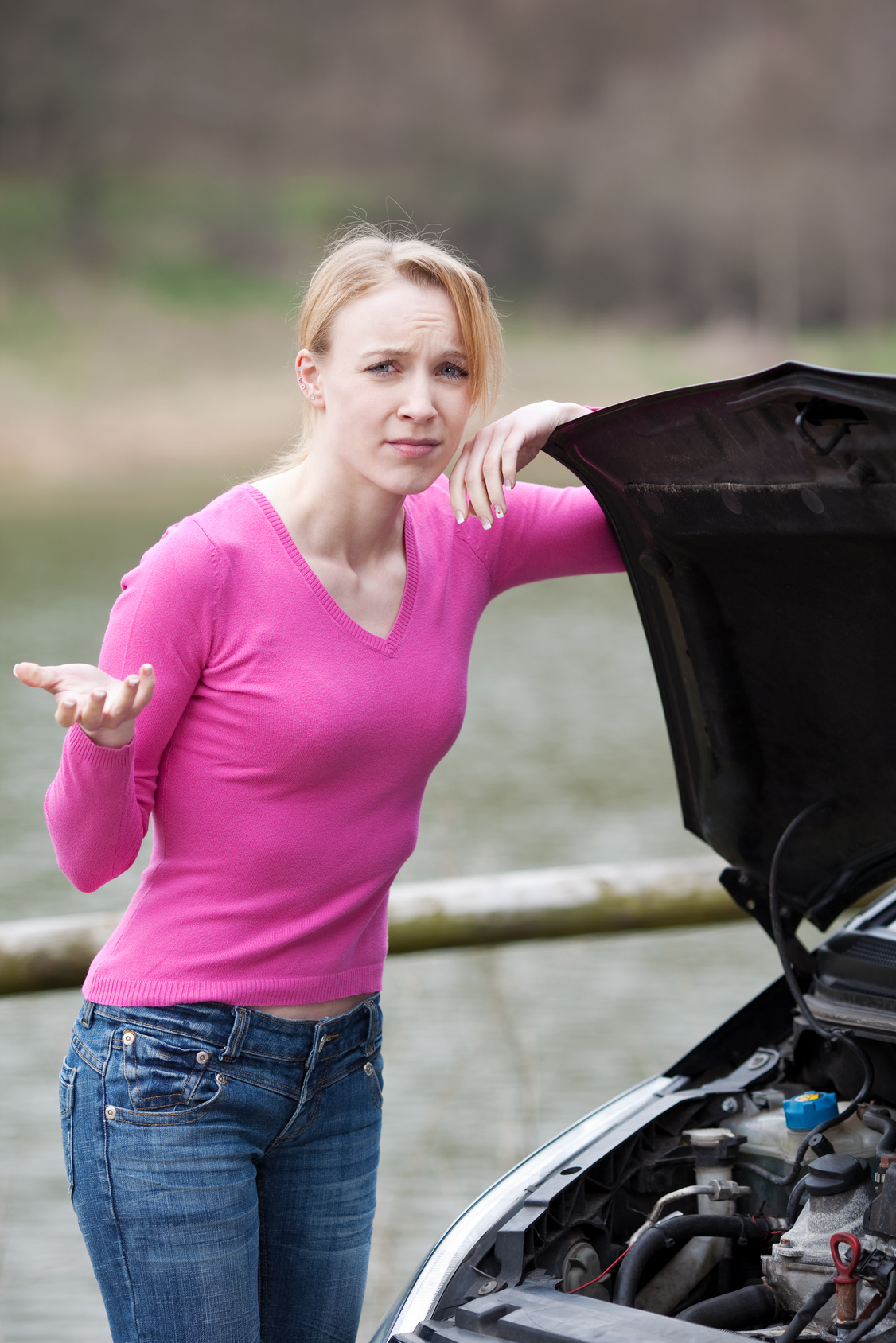 First of all, don't go rushing to the local dealer to request for a car replacement. The first thing to do is to check the details of the recall. The details will definitely be available on the manufacturer's website or in a letter to you directly if you purchased the car from brand-new. Confirm the details as your car may not be involved; recalls tend to affect batches of cars so it could be the case that several cars from a particular factory or cars produced at a time are affected. Verify these details and make enquiry at your manufacturer's customer support if you have any queries.
In case your car is affected then it is in your best interest not to drive the car except if you are told it is safe enough to do so and only drive it to a car repairs center or display room for replacing or repairs. It's imperative not to panic whenever a recall occurs and usually the manufacturer will make all necessary arrangements which can include getting your car.
It is important to check all safety information before purchasing a car. If your car is recalled, do not panic or rush to the dealer and make sure you did not drive a recall car accept you are told it is safe to do so.
---
Read more articles